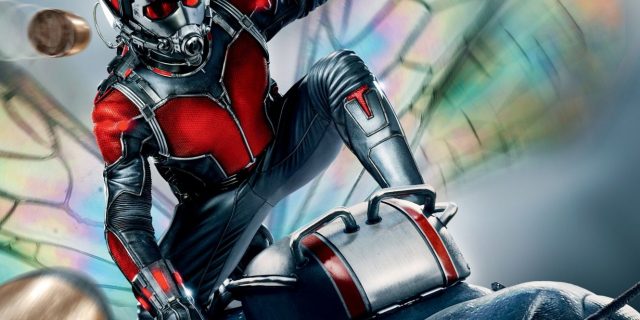 The ant-man maybe just showed up, and you haven't realized it yet?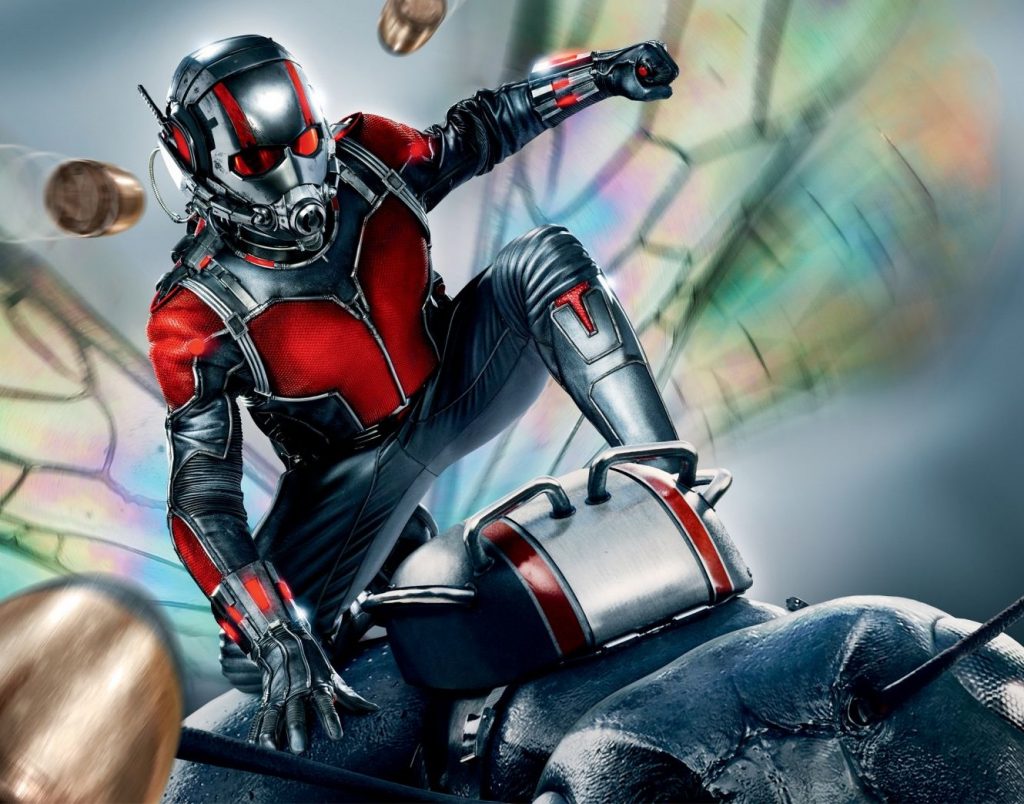 Ant-Man is a 2015 American superhero film based on the Marvel Comics characters of the same name: Scott Lang and Hank Pym. It says a story of the main character Scott Lang used to be a thief when he was released from prison, he decides to be a decent man and company with his daughter, but due to his record, he can't find any jobs. So one day, he decides to be a thief again. Lang agrees to join Luis' crew and commit a burglary. Lang breaks into a house and cracks its safe, but only finds what he believes to be an old motorcycle suit, which he takes home. After trying the suit on, Lang accidentally shrinks himself to the size of an insect. Terrified by the experience, he returns the suit to the house but is arrested on the way out. Pym, the homeowner, visits Lang in jail and smuggles the suit into his cell to help him break out. Then he decides to become the Ant-Man. And he agrees to join the Avengers.
If you are a fan of the ant-man too, continue reading, please!
Here are the Ant-Man and his ride, just because the Ant-Man is too small, so it makes the ant seems huge, and its wings are so wide. Awesome isn't it? Always a fan of small little things, if you like it too, get this custom superhero costumes from our website! The red words are perfect for a white costume. But if you like different colors, you can make your own choice then, Get these custom costumes with a surprising price, free shipping, a great discount!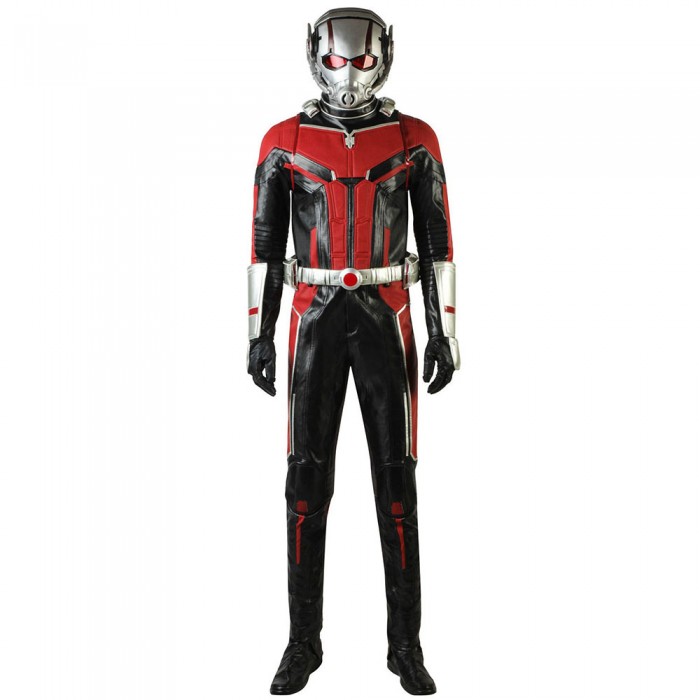 Here's the Ant-Man's own picture on the costumes. His nice suit and cool mask, make him cooler than Spiderman! Maybe he is the smallest superhero, but that doesn't mean he is not as good as others. We should give him some credit. Get this Ant-Man costumes you will get it nice and comfortable.
If you love more our custom superhero costumes.
Check it out in our superhero category. The link is down below.